After the success of the first ever Law for Good Hackathon in March in which the winning team Freshfields designed a virtual receptionist for Hackney Community Law Centre, we held our second hackathon alongside our legal geek conference in October 2016.
Learn more about how you can get involved in our Law for Good program. 
Each team hacked for 24 hours on 14 – 15 October 2016 and present their solutions on 18 October 2016 at the first ever LawTech Startup Conference.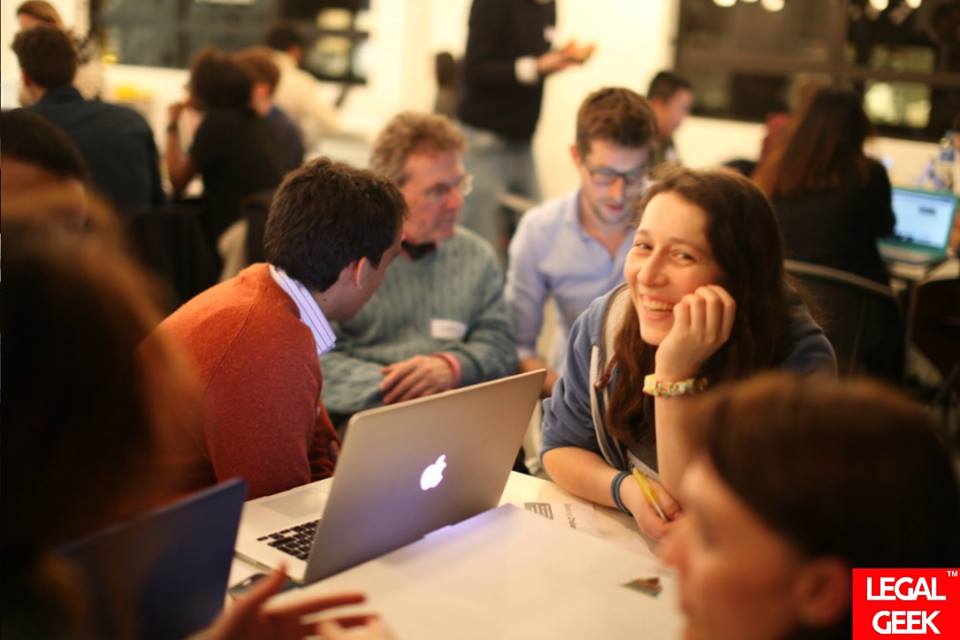 Problem we solved
Many of those in rural communities across the UK face difficulty obtaining independent legal advice and representation and therefore access to justice. This is due to the fact there are very few law firms in these rural areas and often firms will represent the council or a conflicting party in a dispute. This problem of conflict can be solved through technology, by linking up rural communities up with lawyers across the UK, not just those in their local area, independent advice provided to those in need.
Our Mission
To create robust digital solutions that will enable those across the UK, particularly those in rural communities, to access independent legal advice and services, and therefore justice in a more efficient way.